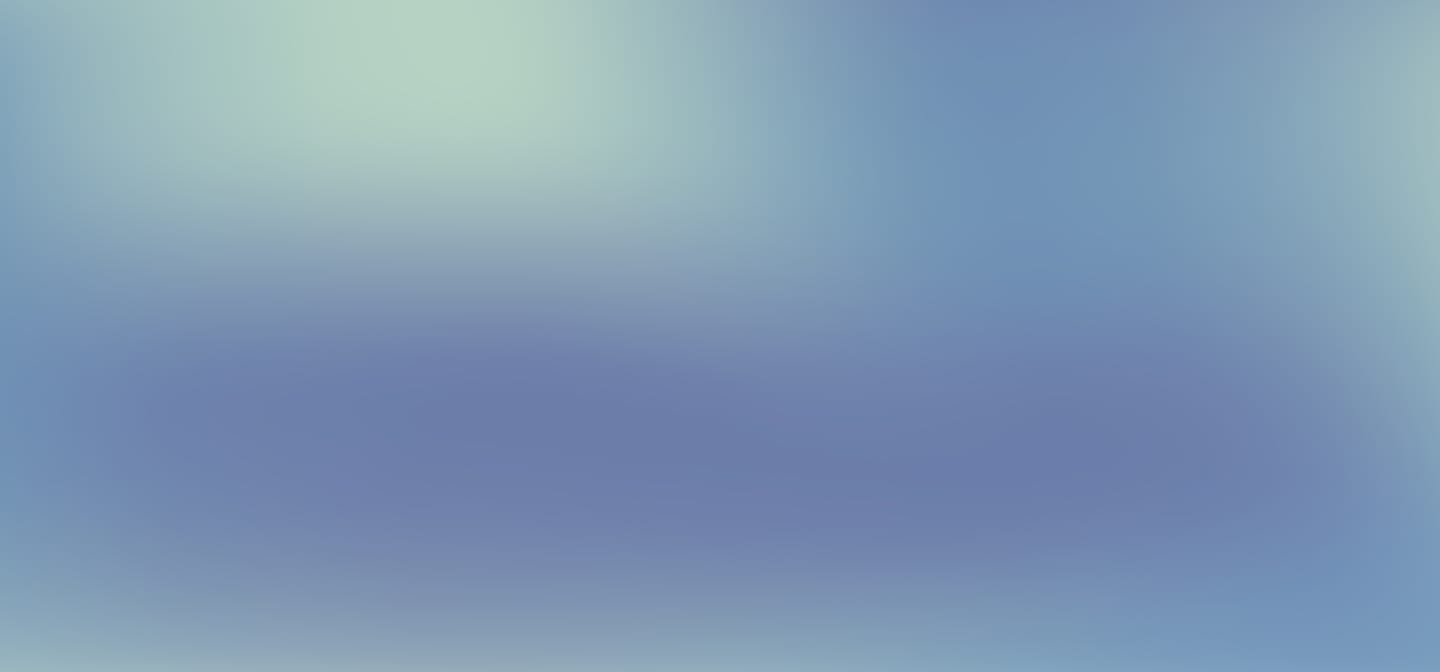 Potential
Total global energy consumption
Discover how 30 years of "talk" has resulted in very little "change". But certainly a lot of additional energy output around the world.
Our path to accelerate reactor development
Low cost high efficiency

Copenhagen Atomics is working on developing a thorium based MSR in a 40 foot shipping container ("Waste Burner") capable of delivering 100 MWth expected to bring total LCoE below $20/MWh in a mass manufacturing scenario.

Reducing storage period

The Waste Burner is expected to be online in 2028, and will run on a combination of thorium and used nuclear fuel reducing the storage period of the existing nuclear waste from 100,000 to 300 years

Demo expected in 2025

We are in the process of building a non-fission prototype for the 1 MWth demo reactor, which will validate the reactor design using a non-nuclear fuel salt. We expect to have an operational 1 MWth demo reactor ready by 2025
The solution
100 MWth thorium based MSR "Waste Burner" delivering abundant energy in a cheaper, safer and cleaner manner
Milestones
2014

Idea behind Copenhagen Atomics takes shape

Achieved milestone

2015

First public talks about design and tech

Achieved milestone

2016

Started building hardware

Achieved milestone

2017

First public demo of molten salt test loop

Achieved milestone

2018

First sale of products

Achieved milestone

2019

Alfa Laval collaboration

Achieved milestone

2021

30 years accumulated component testing

Achieved milestone

Series B capital raise

Financial milestone

2022

Non fission prototype

Technical milestone

2023

Select country for MSR demo

Technical milestone

2024

Series C capital raise

Financial milestone

2025

MSR demo

Technical milestone

2026

IPO

Financial milestone

2027

Waste Burner design finalisation

Technical milestone

Waste Burner design Approval

Technical milestone

2028

Waste Burner Online

Financial milestone

Assembly line production of waste-burners
Use cases
Thorium is widely and abundantly available and stores enough energy to sustain the world's energy need for thousands of years
Since energy prices are highly correlated with almost any product and molten salt reactors will become the absolute cheapest possible method of producing energy, thorium molten salt reactors will be the most deflationary technology humanity has ever seen.

Aslak Stubsgaard
CTO
A unique investment opportunity
An engineering driven approach to developing a clean, safe and abundant energy source through a thorium based MSR
1
A financial and environmentally sustainable energy solution
The world needs a quick green transition and Copenhagen Atomics will provide a solution, which is both more green than most other projects and which creates a great return on investment. We want this to be a historically significant energy solution.
2
Safe and abundant energy
Nuclear energy is statistically the safest form of energy production. - Horror stories from the media are more fictional than factual. We believe that Copenhagen Atomics waste burners alone will provide more energy in the next 30 years than the wind and solar industry did in the last 30 years.
3
Steep learning curve from continuous testing
Thorium molten salt reactors is a new technology and there is some skepticism about when it will mature. Copenhagen Atomics is unique because we have tested more hours than all the other companies in this industry combined. We are confident that these reactors will become commercial before 2030.
4
On the forefront of MSR development
Ultimately, Copenhagen Atomics is on the forefront of the development of a commercial MSR, which can produce sufficient energy to meet the growing demand in a cheaper and environmentally friendly way.
Take action —
Want to be a part of the next big global energy adventure?
Get in touch